Harvest Caye, Belize
Spread across two islands, the 75-acre Harvest Caye is the only port in Belize to feature a cruise ship pier. The port also caters solely to Norwegian Cruise Line passengers. Travelers will experience the renowned natural beauty of Belize while also enjoying all they could want from such a tropical destination. The focus of Harvest Caye is its seven acres of pristine white sand beach surrounded by crystal clear waters. Those who prefer to spend their day inland can visit the 130 foot tall Flighthouse. It is the jumping point for various aerial activities such as zip lining, free fall jumping, suspension bridges, and a ropes course. A journey across the zipline offers visitors the perfect bird's eye view of the verdant hills on the mainland, as well as other glimpses around the island. If flying through the air isn't for you, Harvest Caye also has water sports activities available like paddle boarding, kayaking, and canoeing through the shallow lagoon area.
The island also offers plenty of dining and bar options for guests to enjoy. While there is a variety of cuisine options, those interested in authentic Belizean cuisine should visit the shopping village for a bite. In addition to dining options, the village offers items for sale by local Belizean craftsmen, as well as shops from popular name-brand retailers. Guests hoping to catch a glimpse of the local wildlife will have plenty of opportunity as Harvest Cay is an eco-destination rich in plants and animals. From manatee observation tours, to the island's Aviary, to other various educational tours, the island has something to offer for all types of wildlife enthusiast. It is the perfect eco-tourism site that provides plenty of diverse terrain including jungles, rainforests, swamps, coral reef, and more for each visitor to explore.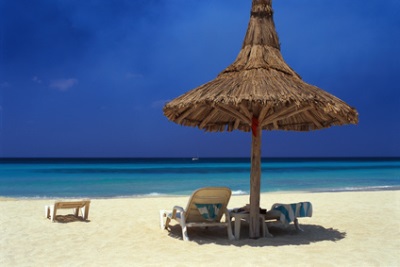 Language: English
Currency: Belize Dollar (BZD)
Harvest Caye, Belize Weather
Jan
Feb
Mar
Apr
May
Jun
Jul
Aug
Sep
Oct
Nov
Dec
Average
75
75
78
80
82
82
80
80
80
78
77
75
Jan
Feb
Mar
Apr
May
Jun
Jul
Aug
Sep
Oct
Nov
Dec
Average
24
24
26
27
28
28
27
27
27
26
25
24
Jan
Feb
Mar
Apr
May
Jun
Jul
Aug
Sep
Oct
Nov
Dec
Inches
4.9
2.7
2.4
2.1
5
12
13
11
13
11
7.9
6.4
Centimeters
12
7
6
5
13
30
33
28
33
28
20
16